Our Value
Plaga Farm was founded and developed through family-based professional management. We create an optimal environment where people can help each other grow, in a warm and supportive surroundings.
As part of our commitment in delivering the highest quality products, we put great emphasis in ensuring transparency on all fonts. Our Integrity and accountability can be recognized through our meticulous work.
Innovation means that we are constantly working to develop new ways to improve agricultural sustainability, while Empowerment and Collaboration show our active coalition with the local communities and partners.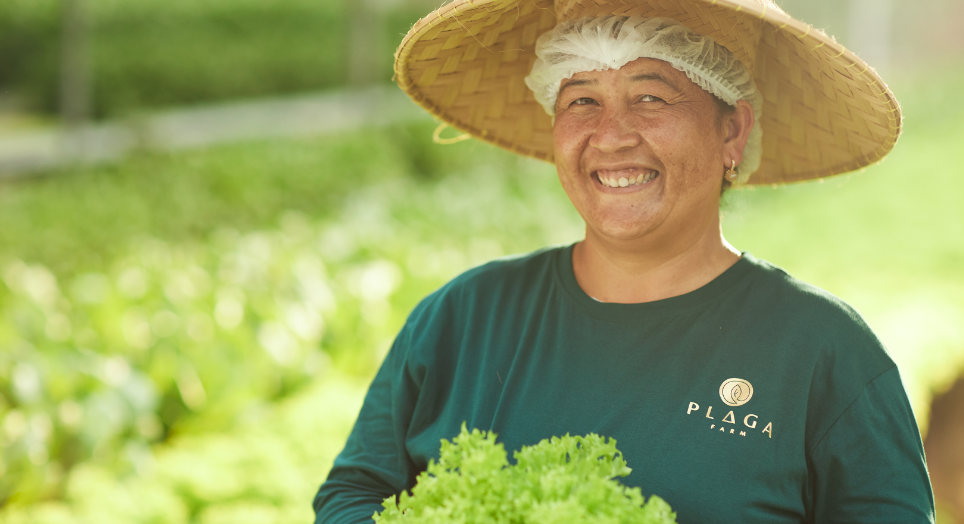 FAMILY BASED
Revenue is not the center of our company. Instead, we put great emphasis on being one big family, with the intention of building a long lasting relationship between management, team members and the local community.

INTEGRITY
Our actions and interactions with our customers, employees, suppliers, and other related parties are aligned with our vision of being the leading innovator in Indonesia's agriculture section. Integrity is ingrained within our core, and this is reflected in the way we operate.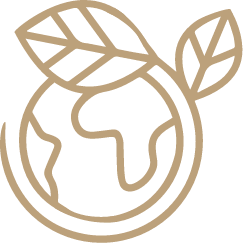 ACCOUNTABILITY
Your trust means the world to us. In order to return the trust you have given us, you can be sure that all of our actions are accounted for, and we take full responsibility for them

INNOVATION
We always strive to bring you nothing but the best. In order to do this, our company constantly looks out for more ways to increase efficiency and improve both our products and the way we impact our environment.

EMPOWERMENT
Our people are the heart of our company. Through our programmes, we give them the knowledge and power in doing their part within the company, to ensure that they have the satisfaction and a sense of fulfillment with us.

COLLABORATION
In order to ensure that we can accomplish our objective of constantly creating new breakthroughs and educating the people around us, Plaga Farm constantly collaborates with industry experts, NGOs, and other beneficial organizations to accomplish the most ideal outcome.